Phone: 707-444-6236
Fax: 707-444-3982
To contact a specific employee please check out the Crew page
to find individual email addresses and phone numbers.
Mailing Address
Western Web
P.O. Box 278
Samoa, CA 95564
Shipping Address
Western Web
1900 Bendixsen St #2
Samoa, CA 95564
By Car
From the North, take Highway 255 exit off of 101 in Arcata, when Highway 255 turns hard left over the bay – go straight toward Samoa and:
↓ From the South, turn left on Highway 255.
↓ You then go across the bay over the bridges.
↓ Turn left at the first stop sign toward Samoa.
↓ Go about two miles on New Navy Base Road.
↓ Turn left on Bay Street. Sign says Fairhaven Business Park.
↓ Go less than 1/2 mile and turn right at first intersection with the Fairhaven Business Park sign.
↓ Drive until you see a large parking lot on the left and a closed security gate in your path.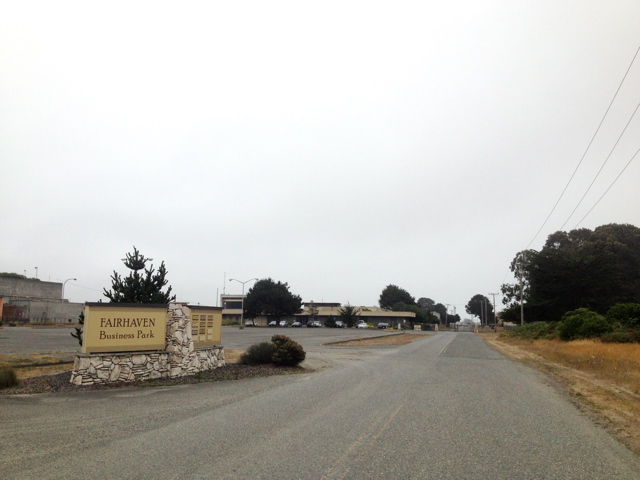 ↓ You can either call in advance and get a code to enter at the gate, or go across the parking lot past Fox Farms to the open gate on the other side. If you go around the security gate Western Web will be the first building you encounter after Fox Farms. If you go through the security gate, take the first left after the gate and we will be on the right.
↓ Park in the parking lot and continue on foot to the east side of the building. Enter through door marked, "Western Web."
It sounds worse than it is. Call if you get lost.