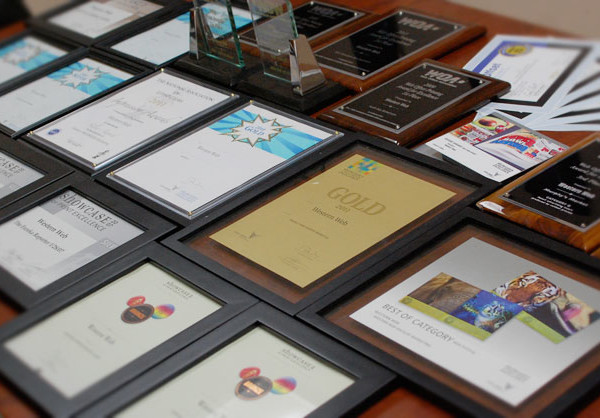 Y

ou don't succeed by winning quality awards.  You succeed by printing quality work, which allows you to win awards.  And, no other printer in our market has won as many.  Not even close.

NINE first place in and a Best of the Best Web Offset the National Web Offset Association Print Quality Completion.  In our regional competition with Visual Media Association, we've won more awards than we can count, including Best of the Best Web Offset two years in a row.

We were chosen by Kodak to print the Stochastic Printing showpiece for DRUPA, the number one Worldwide print show.

Most importantly, we have a large and long term base of customers.  They like the quality, the service, the people and the price.  That is the greatest accomplishment of all.