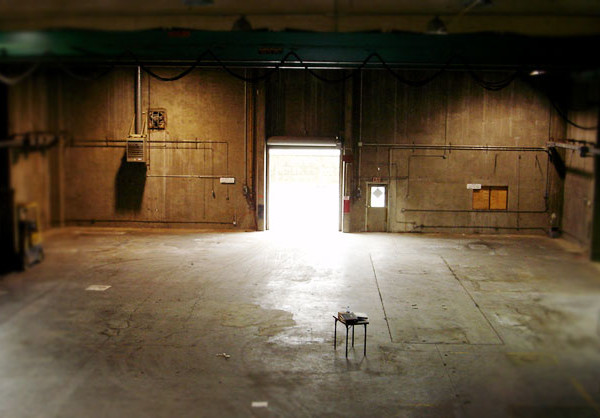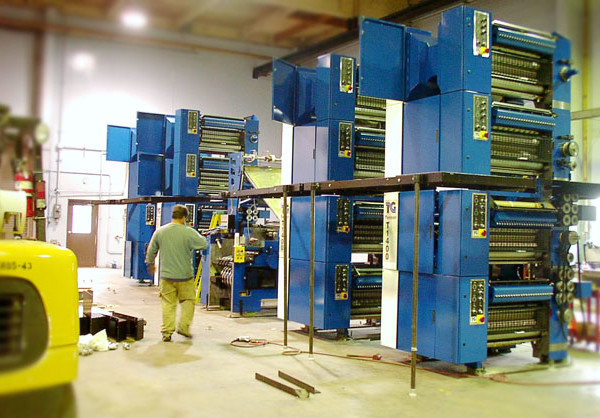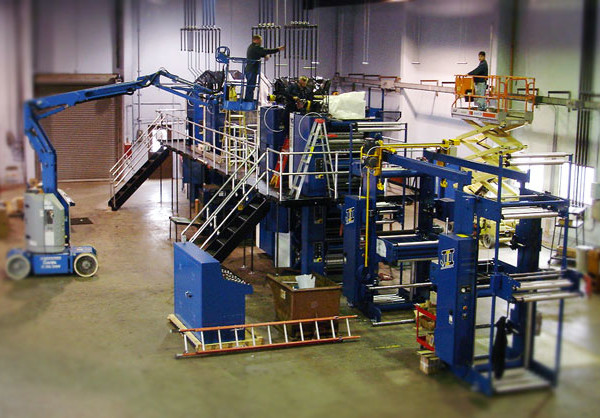 W

estern Web began life as the print shop for The Eureka Reporter. The Eureka Reporter newspaper began publishing in 2003 as an online only paper. In 2004 it began printing twice, and then three times per week. It printed at The Triplicate in Smith River, CA.

In the Summer of 2005 Steve was hired to set up a state of the art printing plant so The Eureka Reporter could print daily. The press was running in November 2005 and The Eureka Reporter went daily in January 2006.

Western Web was a dba we used in order to sneak up on potential customers out of our area without the burden of explaining why it made sense to print in Eureka. Now, with our reputation firmly established and our distribution network all over the region in place, we don't need to be sneaky.

In November 2008 The Eureka Reporter ceased publication. By that time Western Web had revenues of over two million dollars annually and was kept in business. However, the owners really had no interest in printing and were looking to divest themselves of the shop by late 2009. On April Fool's Day 2010 Steve bought the assets of The Eureka Reporter's printing operation and Western Web, Inc. was formed.

Western Web, Inc. had great equipment and the most amazing crew you've ever seen on day one. Since then we've purchased a second inserting machine, new inket, tabber and other equipment to serve our customers better.